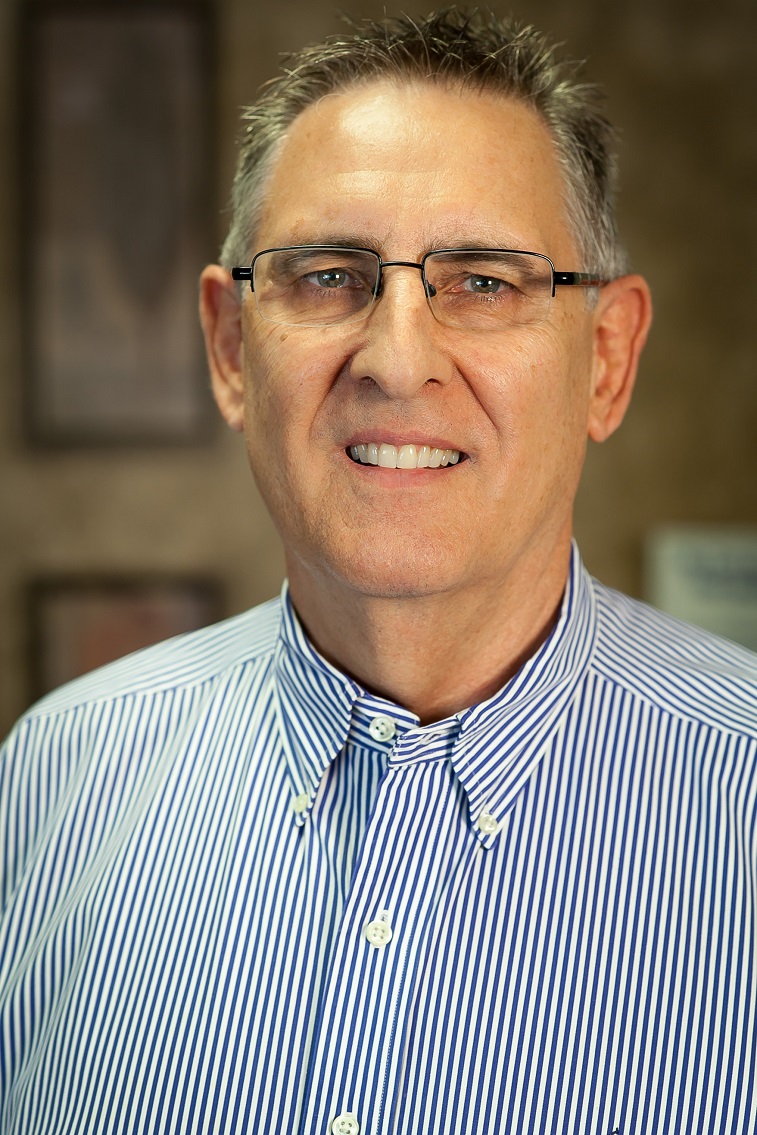 Dr. Warren Barr
Dr. Warren Barr is a highly-skilled Bakersfield dentist dedicated to providing caring, friendly, and effective care to patients of all backgrounds. A 1983 graduate of one of the best dental schools in the country, Dr. Warren Barr truly enjoyed earning his degree as a Doctor of Dental Surgery because of his passion for dentistry. This Loma Linda University graduate is excited about the great options technology brings to keep teeth healthy. Dr. Warren Barr keeps up with current trends in dentistry and brings them into the office. He has also completed an Orthodontics Advanced Program from the Faculty of Orthodontic Research. Dr. Barr is a member of the Kern County Dental Association, CDA, and ADA.
In his spare time, Dr. Barr loves the outdoors, going hiking, playing golf, and cycling. He hikes both in the High Sierras and the desert. He also loves fishing in Alaska! To relax, Dr. Barr plays the trumpet in his church orchestra and with a local brass choir.
He and his wife Cheryl have three children and five fantastic grandkids. His son Rob and his wife Mindy live in the Sierra Nevada Mountains with their two children. His daughter Stephanie and her husband Gerrick live in Wasilla, Alaska with their son and two daughters. And his daughter Rochelle is a graphic artist who has done many great graphic artworks for Sagepointe Dental.